#weather #paweather #wx #pawx #philadelphia
Any More Snow?
Update Wed 02/01 @ 10:55 AM — I don't see any snowstorms in the next 10 days. The one chance, this Sunday into Monday, has fizzled even more—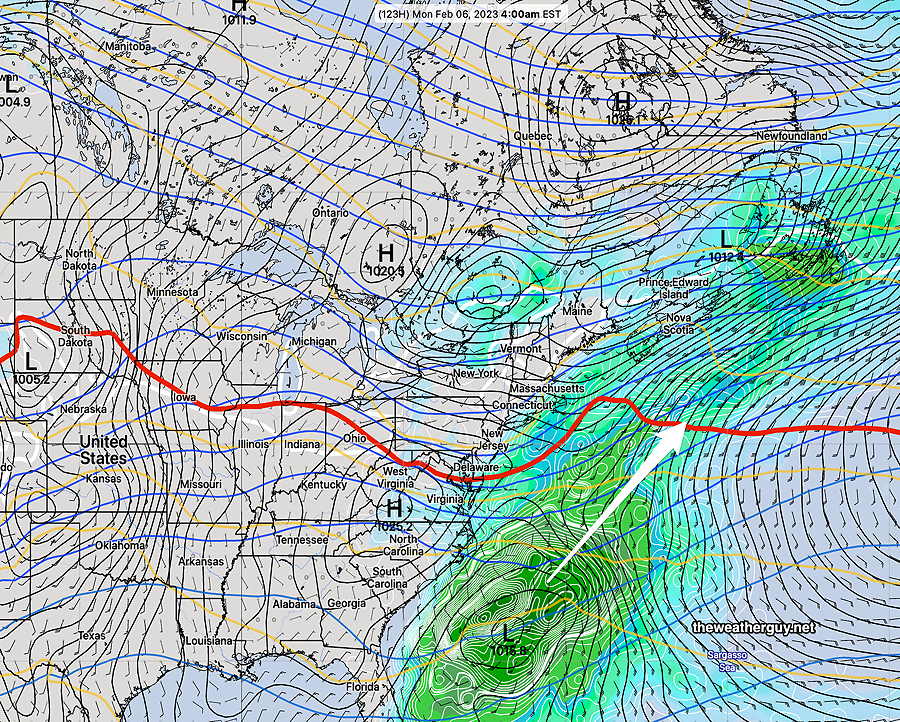 Wed 10:51 AM
Forecast Review
— We had that brief coating of snow last night. Some of last night's models (
HRRR
,
NAM
) were pushing the the light coating only into NJ.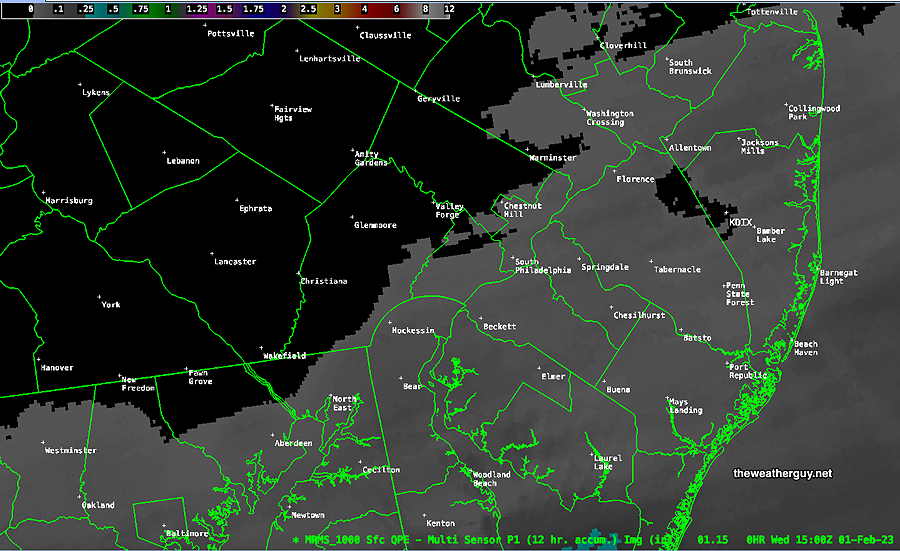 The NBM was late to pick up on any snow coating. The Canadian HRDPS (updated recently) has been pretty good lately and it's why I included its graphic yesterday. Perhaps it over-estimated snowfall somewhat but the coverage seems pretty good.
Update Tue 1/31 10:45 PM — Tonight's models have the already minimal dusting very scattered west of the Delaware river with any coating most likely in NJ. NBM model has only 60% chance of 0.10 inches of snow.
---
Several models have joined in with forecasting a light coating of snow ending around daybreak to 8 AM Wednesday. (The current NBM stands out as forecasting no snow accumulation.)
Here's the latest Canadian HRDPS forecast —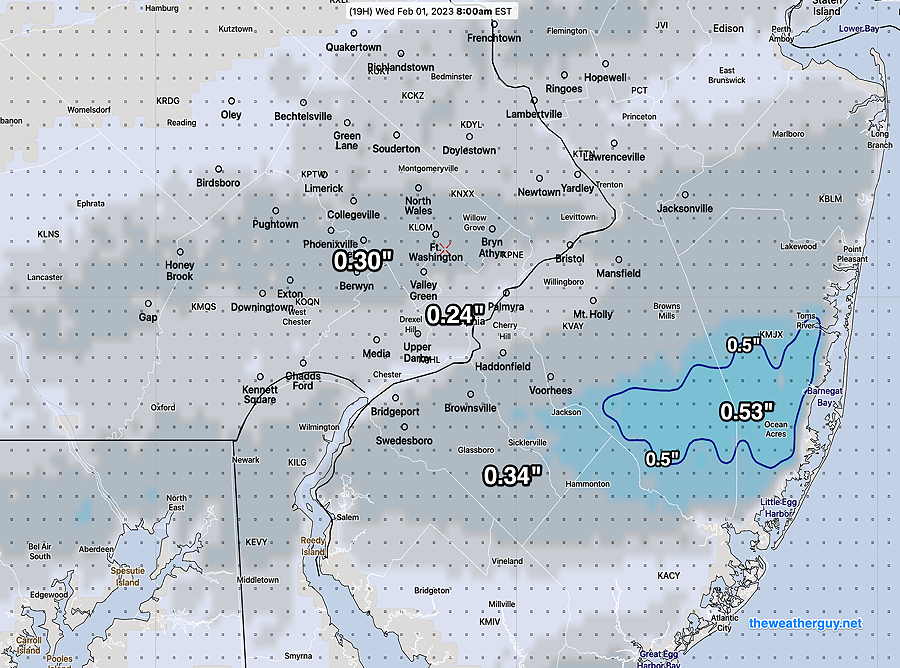 Temperatures rise well above freezing and there won't be much left by late morning.
---