Why is it raining now at 10AM? I thought it was going to start in the afternoon?
That's a great question. I have no answer.
Every model from last night (RAP, HRRR, NAM, HIRESW, NAM-NEST, GFS, etc) had the rain starting about 1-3 PM. Even more incredible is that the new models from this morning 12z (8AM EDT) were still holding off the showers until the afternoon here.
Current Radar 10:20 AM EDT—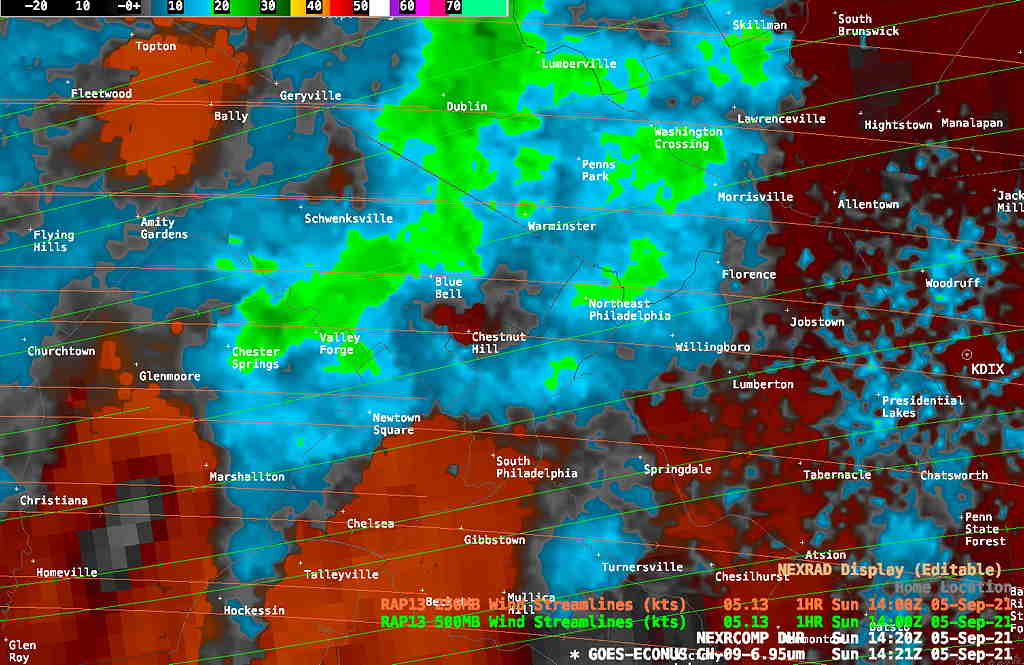 Here's the latest NAM model which is representative of all the NOAA and Canadian model forecasts for today—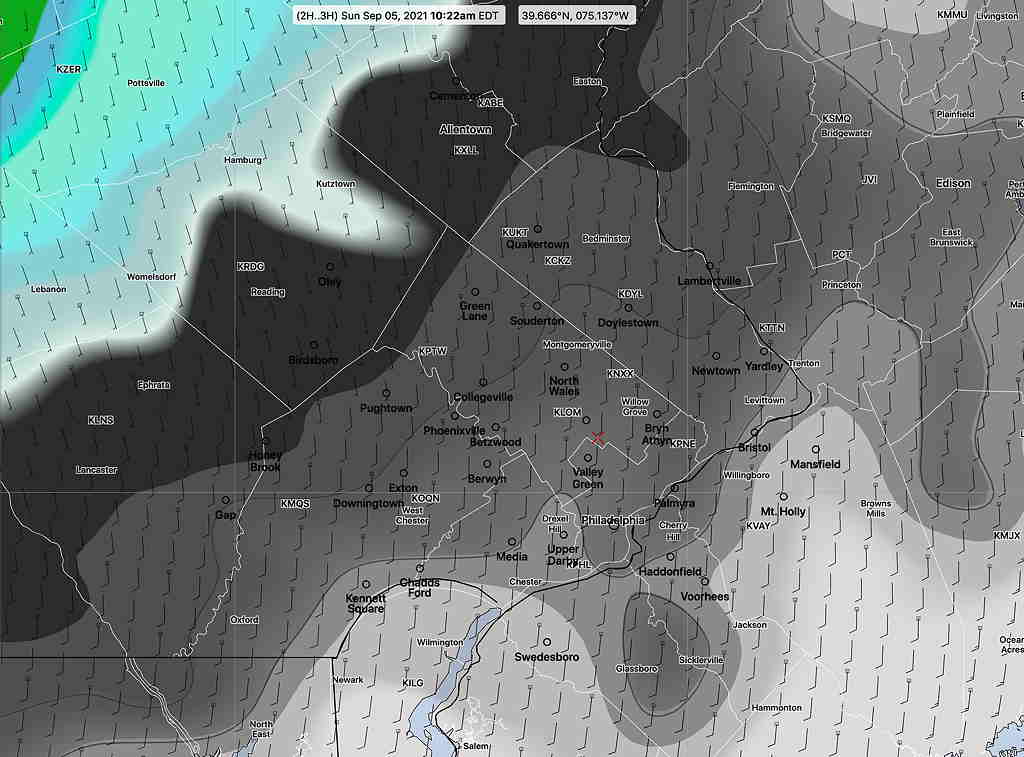 Interestingly, I took a look at the 2 AM German ICON model forecast for this morning. Not a bad forecast ! Would I have used its forecast instead of all the NOAA models. Not likely—