6:20 PM : Latest GFS and NAM show almost no snow accumulating in Philadelphia and much of NJ.  Areas north and west of Allentown may have more than an inch.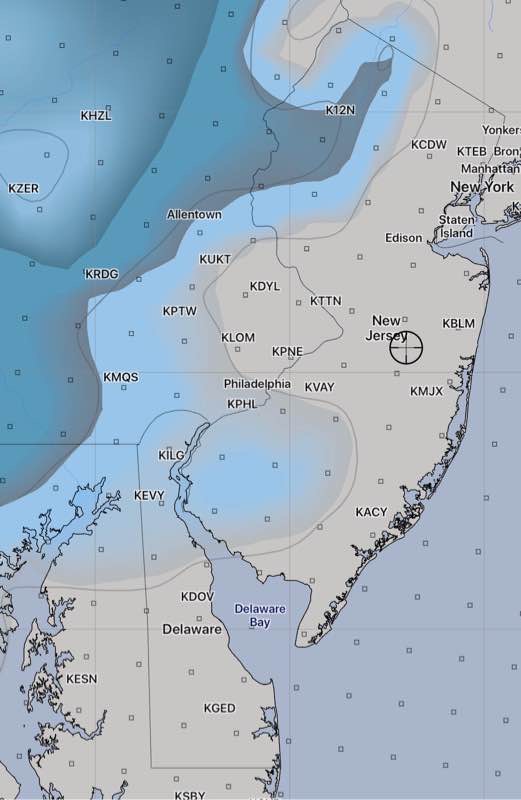 ---
12:35 PM: Latest Canadian and NBM models show decreased QPF and temps too warm to accumulate near Philadelphia.  This supports the new GFS.  Some light snow falling, but not expected to accumulate. A coating, at most. The earlier NAM and NAM Nest are now outliers.
---
10:43 AM: Latest GFS just available has less than 1/2 inch for most of our area. Too warm! The HRRR has almost nothing.
---
Last update before I head out the door.  So many models, so little time!
Latest NBM, NAM-NEST and WRF-ARW available.    I'll cut to the chase: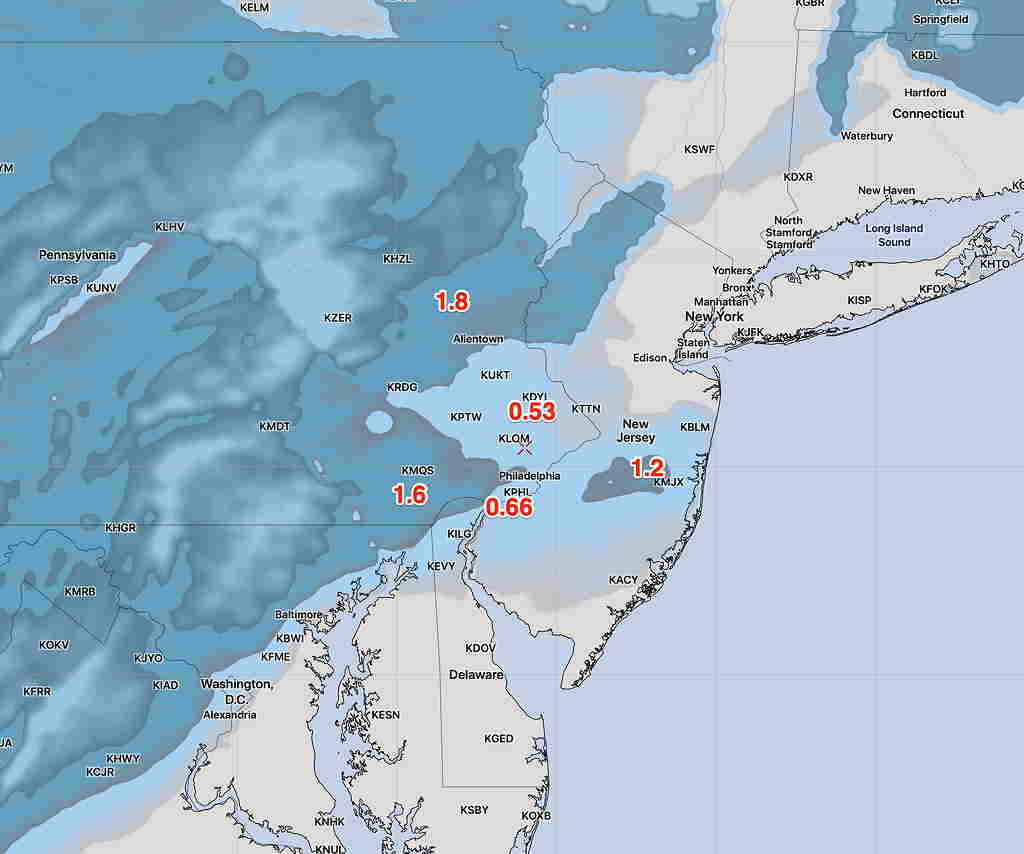 I think the NAM-NEST is the best bet and supported by the NBM.