Well, I said if it were January, I'd be predicting 8-10 inches. The March sun angle did little to reduce accumulations at this high precipitation rate.
So I may have underestimated totals.
In the far northwest suburbs, considerable snow accumulation has occurred. Nearer Philadelphia and adjacent NJ, there's been quite a range, significantly lower in some cases.
Current radar is impressive, but upper air analysis shows dryer air moving in above 22,000 feet (in brown)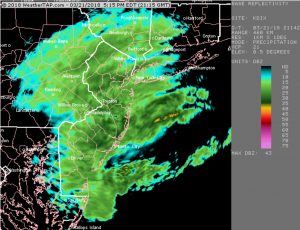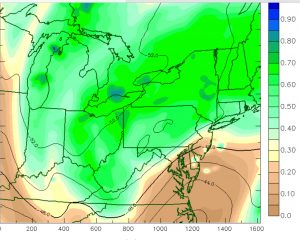 A few more inches of snow possible north and west, but the high precipitation rates should start diminishing around Philadelphia soon, as the dry air rotates in.  Some snow still likely until after midnight.
Official snow reports can be found here.