Updated Wed 8/31 9:19 PM — A year ago tomorrow (Thursday) we were dealing with storm IDA, tornadoes, and 5-6 inch rains. What a difference a year makes!
Update Tue 08/30 @ 10:11 PM — How much rain did we get?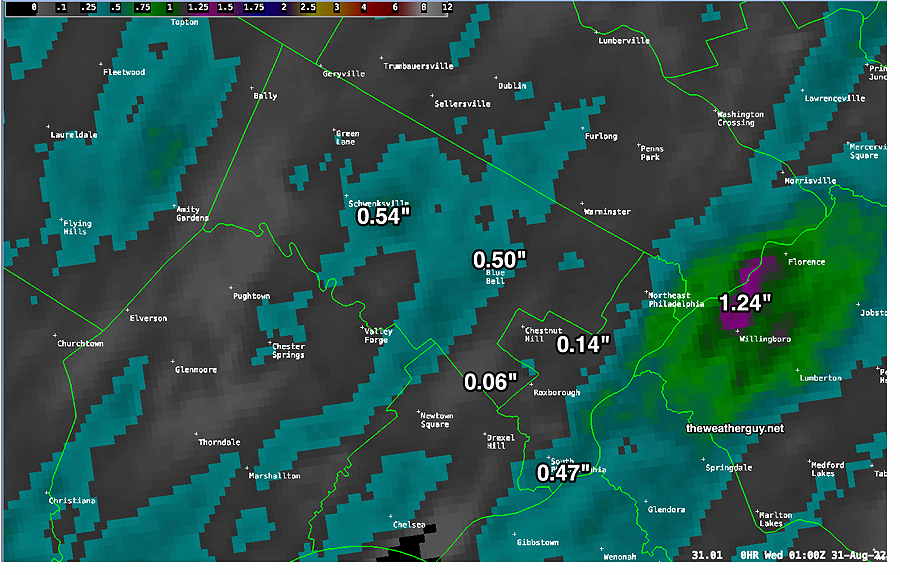 Tue 08/30 @ 8:47 PM —Forecast Review— The storms hung together better than I had forecast. A fast moving thin line of storms that didn't have time to put down much accumulation.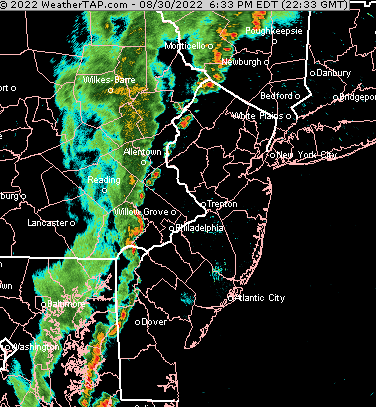 I'm waiting for an MRMS summary to become available to see if any areas got substantial rain. I know that my neck of the woods got very little.