Revised at 10:35 AM:  The latest models just becoming available. The NAM-NEST and HIRESW have significant clouds with widely scattered light drizzle through about 3 PM.  Then skies begin to clear with some sunshine.
---
That's the weird thing about model forecasts. Last night, the HIRESW models looked better about the cloud cover for today.  But the NAM-NEST accurately predicted the light drizzle we're having now.
Strangely, the NAM-NEST had predicted more sun and much less cloudiness.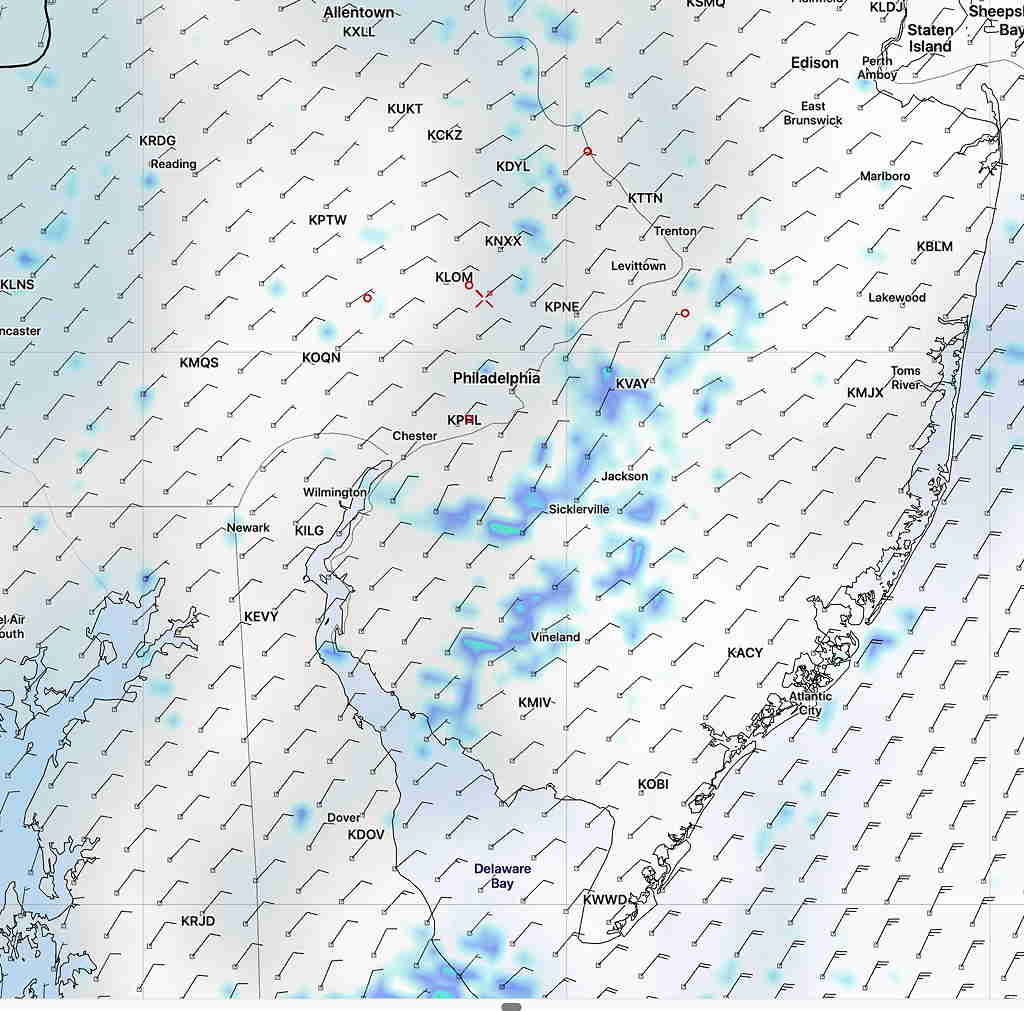 Last night, I combined the HIRESW models and the NAM-NEST, and I got rid of the drizzle in the forecast.  It didn't work out!
The new NAM-NEST and HIRESW models will be available about 10:15 and 10:30 AM.   I'll update after they become available.