[su_note note_color="#d9f2da"]Latest models from this morning show only average instability and thermodynamics parameters. Severe thunderstorms are not likely in our neck of the woods, although heavy rain is always possible. [/su_note]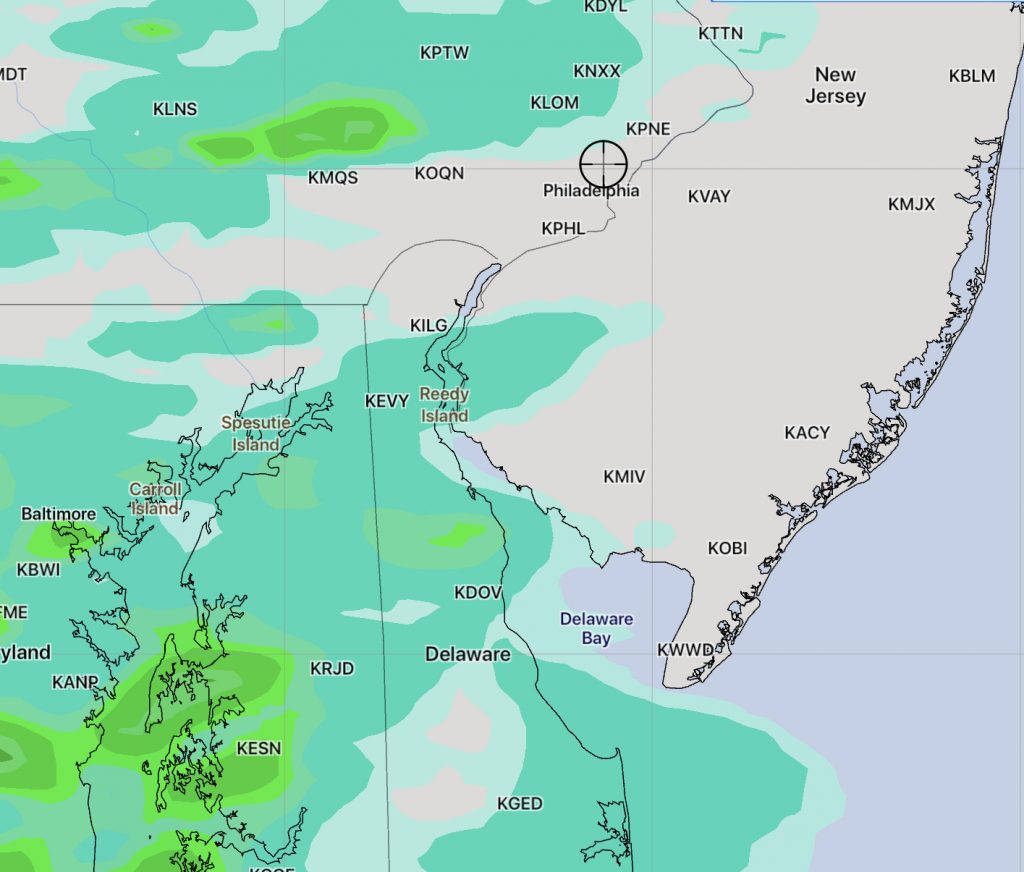 Sunday will have sun, and periods of clouds at times.  This morning's forecast will be based on the HIREF, an "ensemble model" based on the two versions of the WRF that statistically combines the WRF model versions and includes the NAM-NEST model.
High temperature today about 86 with the increased amount of sunshine.  More humid also, with dew points in the mid 60s.
Very widely scattered showers and thunderstorms about 2 PM.
The main thunderstorm activity moves in from the west about 4:30-6:00 PM and lingers into the evening hours. (See above graphic)