Tonight's models are doing extremely poorly predicting the thunderstorms that are on our doorstep at 11 PM.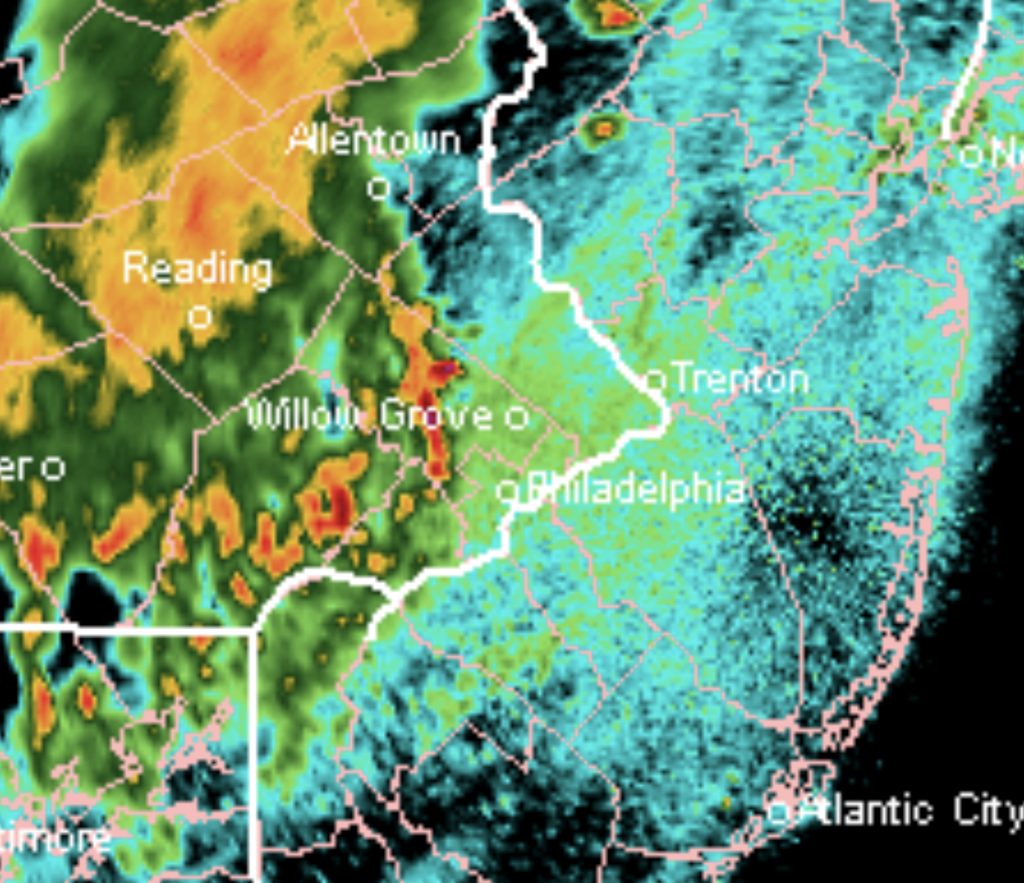 This doesn't bode well for Sunday's forecast; if the models can't get the 3 hour forecast correct, what confidence can one have for the 20 hour forecast?
There's a wide range of times for the thunderstorms expected on Sunday.  They may start as early as 2:30 in the afternoon, or they may move through as late as 7 PM.  A low confidence forecast with tonight's models.