Update Sun 11: 19PM — The models have backed away from predicting snow  for our area Wednesday into Thursday.
---
Update Sun 12:42 PM — This morning's models are on track with last night's forecast of very light precipitation in the form of wet snow flurries or sprinkles mid -afternoon today, today, Sunday.  No accumulation of snow in this area.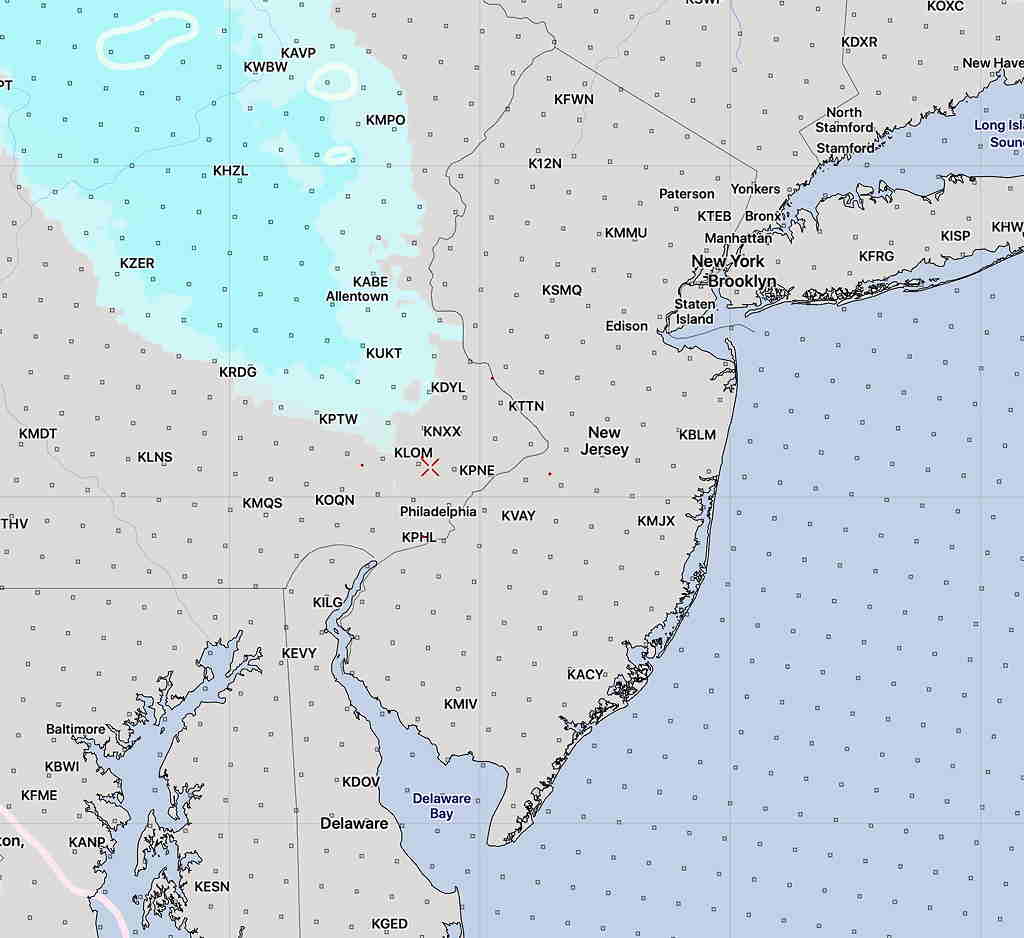 Of interest is a mixed precipitation event this coming Wednesday night into Thursday.  Both the latest Canadian and GFS crank out a few (3 ) inches of snow before daybreak Thursday.  Stay tuned…
---
…from Saturday night—
For Sunday— Tonight's models show possible fog very early, then some sun Sunday morning but an upper air disturbance moves through mid day and early afternoon with cloudiness, snow flurries or rain showers.  Snow flurries possible despite temperatures above freezing.  Total QPF is less than 0.08 inches water.