Last Updated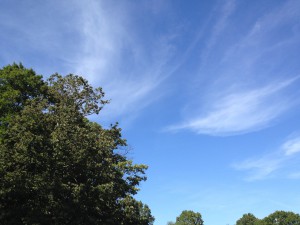 A weak trough and frontal system will move through mid-day Saturday.  Both the NAM and GFS models crank out some showers for Philly, occurring mostly late morning and early afternoon.   So for Saturday, cloudy with showers by late morning. Highs about 75. Some clearing possible late afternoon.
It will be interesting to see how much rain we really get…there has been a subtle change in the pattern and the actual amount of rain we've been getting has been less than forecast.
For Sunday,  high pressure builds in, giving us beautiful fair skies and highs near 70.