[su_note note_color="#defcdc"] Update 10 AM: I just downloaded the new HIRESW NMMB2 and HIRESW ARW2 (yes, so many models, so little time.) They are a little less optimistic about clearing. At best, patchy clearing with highly scattered sprinkles possible, increasing about 4-5 PM.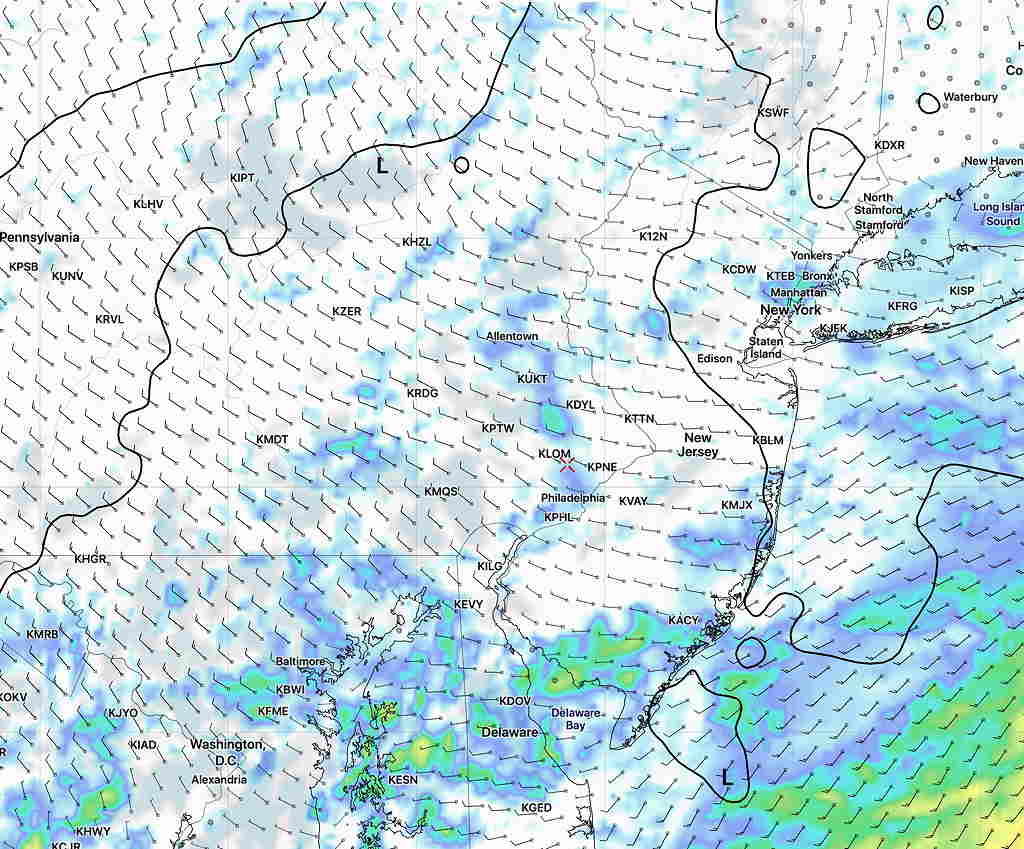 Well, we're going to get a bike ride in, I hope.
[/su_note]
…from earlier—
The low clouds and widely scattered showers were expected this morning.
I just downloaded the very latest NAMNEST, HRRR and RAP model data.
All models have winds shifting to the west about 11-12:30 PM, bringing in some drier air. The HRRR is most optimistic about seeing some sun and bright skies by 12-2 PM. The NAM NEST also has brightening skies by 2 PM, although not as clear as the HRRR.
I'm using the (sometimes unreliable) built-in cloud parameters, but clearing also supported by looking at the humidity fields.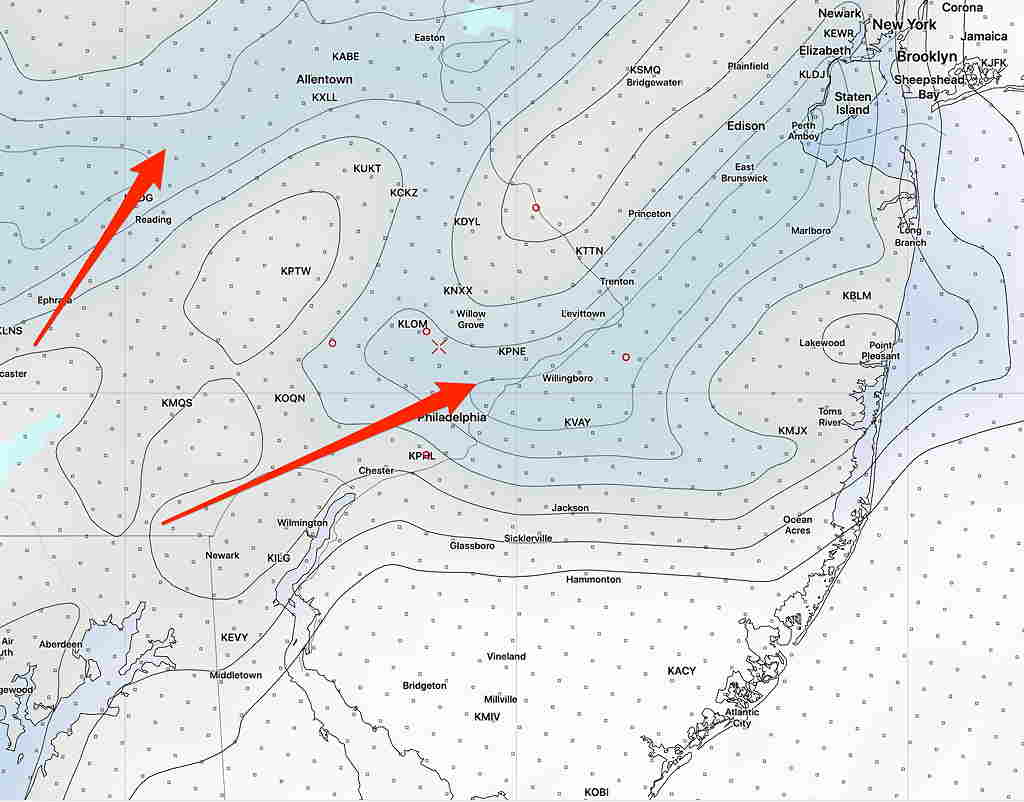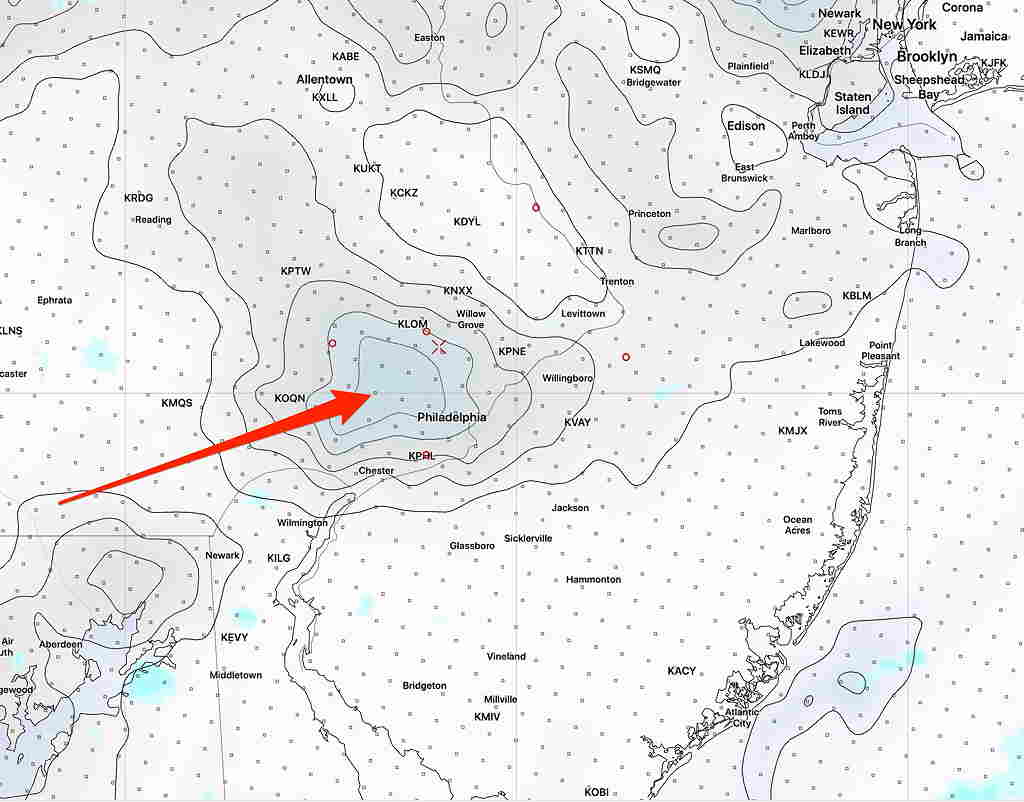 The models maintain an increased chance of showers again about 4-7 PM as the main front moves through and again this evening.
We'll see if the patchy clearing occurs as predicted.