There are widely scattered showers around most of the area right now (4:49 PM Sunday)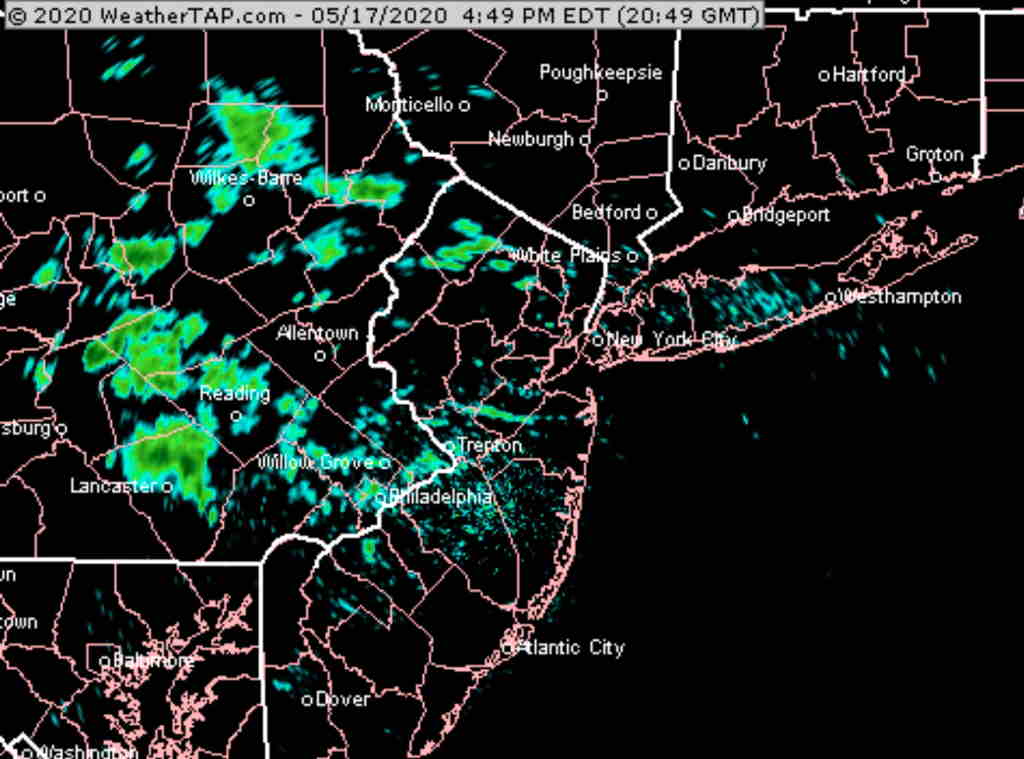 Most of today's models missed forecasting these showers entirely or forecast much less coverage, somewhat later, about 6-7 PM.  The NAM and NAM-NEST were particularly disappointing today.  The GFS and ARW2 were close, but no cigar.   Even this morning's HRRR didn't predict showers.
However NOAA weather scientists are on top of it, developing the next generation of weather models.
Here's a forecast from one of their still-experimental SAR-FV3 models  (SAR = "Stand Alone Regional")
(FV3 = Finite­ Volume Cubed-Sphere dynamical core)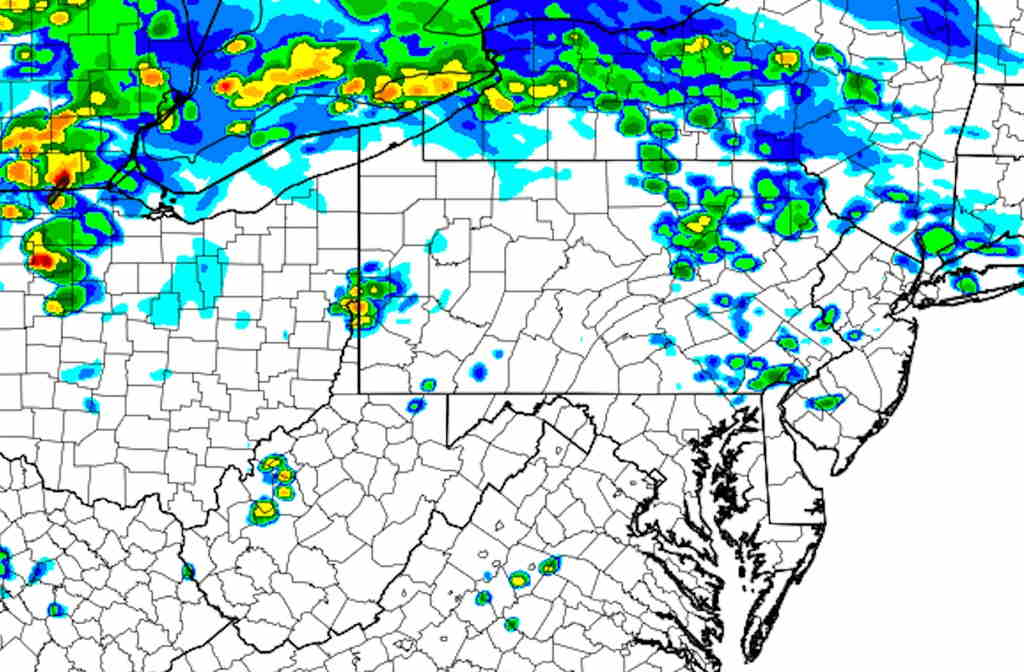 I'd love to use this SAR model all the time, but it's run once a day at 8 PM and takes much of the next day before it becomes available.  It has limited available parameters and no raw data feed available yet.
Over the next two years, some of these new models under development will become available.
As mentioned yesterday, new improvements and time extensions in the HRRR and RAP models are to be released next week.
The process of rewriting the HRRR with the new FV3 core is planned to start shortly.   An FV3 version of the HIRESW is currently running experimentally as well. So I think you can expect large improvements in forecasts over the next few years.
Speaking of FV3 core models, the GFS went to a FV3 core last year and here's what it's forecasting for this week's weather-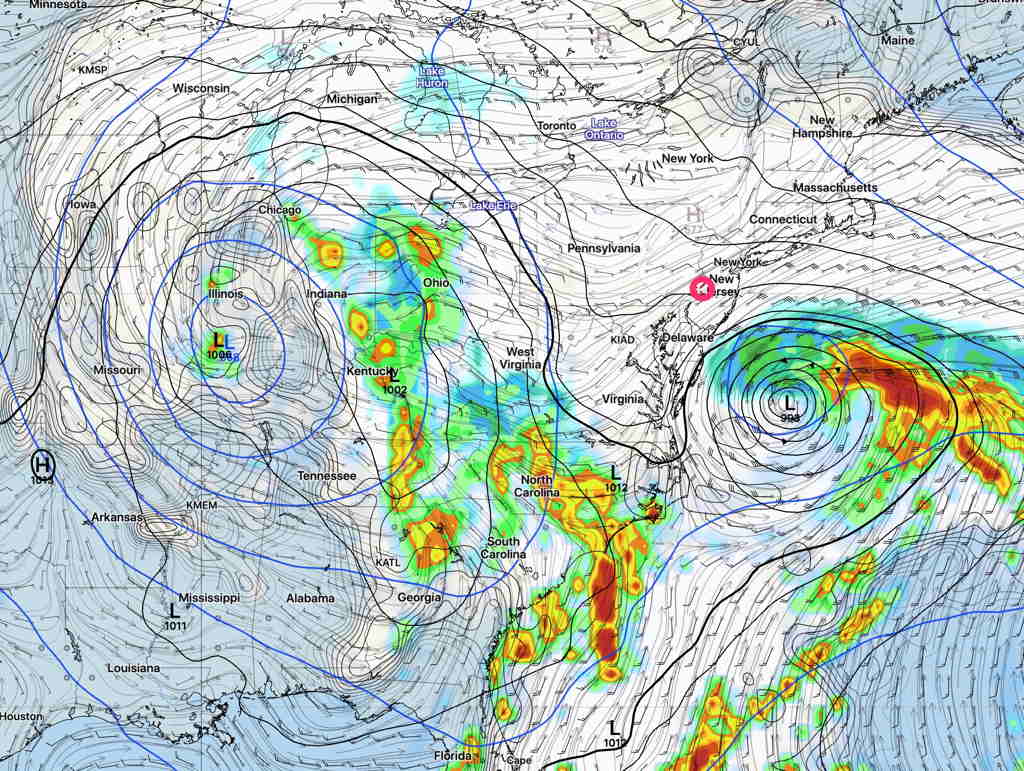 The weather setup is complex with an "omega block", closed upper low and surface low in the Midwest and a coastal low with some tropical characteristics moving northeastward.
The current general consensus for this week's weather is cloudy, windy and somewhat chilly, but most if not all of the rain will be suppressed to our south and east by high pressure in eastern Canada. 
Things should settle down by Memorial Day Weekend.