Additional rain is expected Thursday night into Friday morning.  Clearing is expected between 2 and 4 PM Friday.
Friday night and early Saturday morning will feature cold temperatures— at or below freezing for much of the area.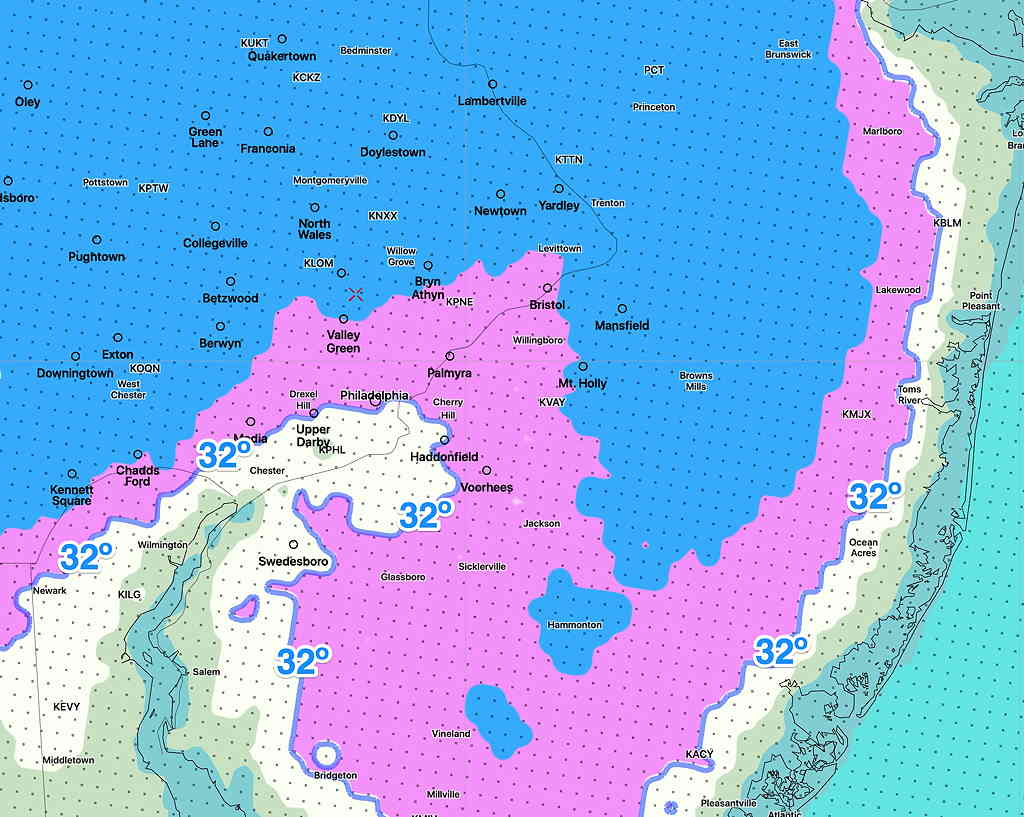 Brief outlook for the weekend—
Saturday will be sunny and relatively chilly.  High temps around 48º.
Halloween evening— clear and dry with temps around 40º
Sunday will be milder in the morning with significant cloudiness, but a cold front moves in during the late afternoon preceded and accompanied by some showers/rain.  High near 58, but temps fall again during the evening following a quick dip in the jet stream.
---
Incredibly, the extended GFS model has another tropical storm/Hurricane forecast in two weeks.